Specialists in the Business of Hospital Based Medicine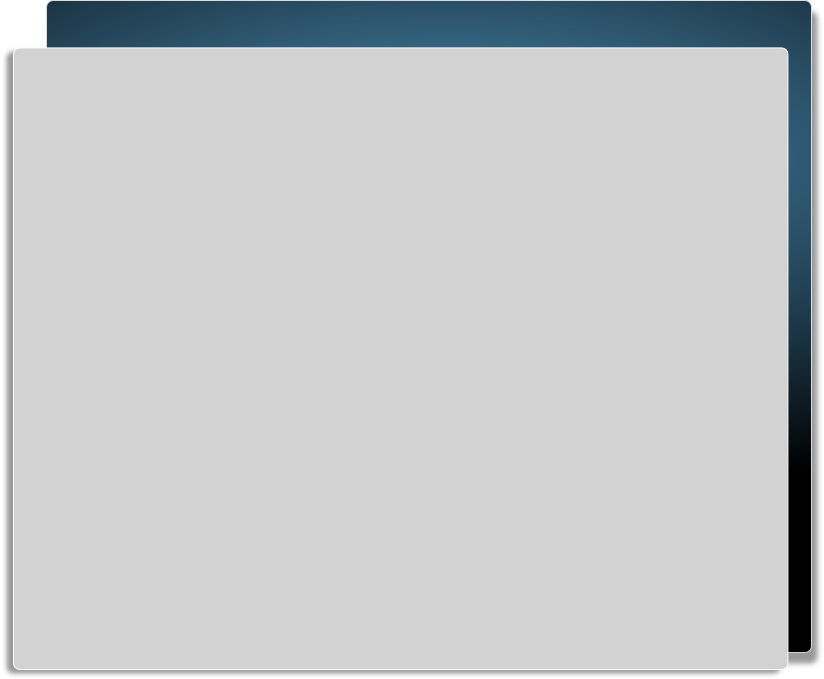 Healthcare Business Consultants Inc.
1200 Harger Road,Suite 408
Oak Brook, Illinois 60523
(630) 472-8800 HBC has helped hundreds of practice groups and physicians grow and sustain their income through an ever-changing reimbursement environment.
HBC was started over 20 years ago based upon the principle that hospital-based physicians deserve to be well paid for their services. HBC has experienced tremendous growth over the years assisting hundreds of hospital-based physicians in efficiently managing their group's business operations.
HBC's employees possess a commitment and passion to deliver services consistent with our founding principle. Our employees come to HBC with a decade or more experience in their respective healthcare fields. They understand the business operations of the particular medical specialty and know how to manage each group's business operations at optimal efficiency.
We know that our substantial growth is the result of our principles and the exceptional services provided by our employees. We welcome you to contact us to learn how we can provide the same exceptional services to your practice group and assist you in growing and sustaining your income for years to come.