Specialists in the Business of Hospital Based Medicine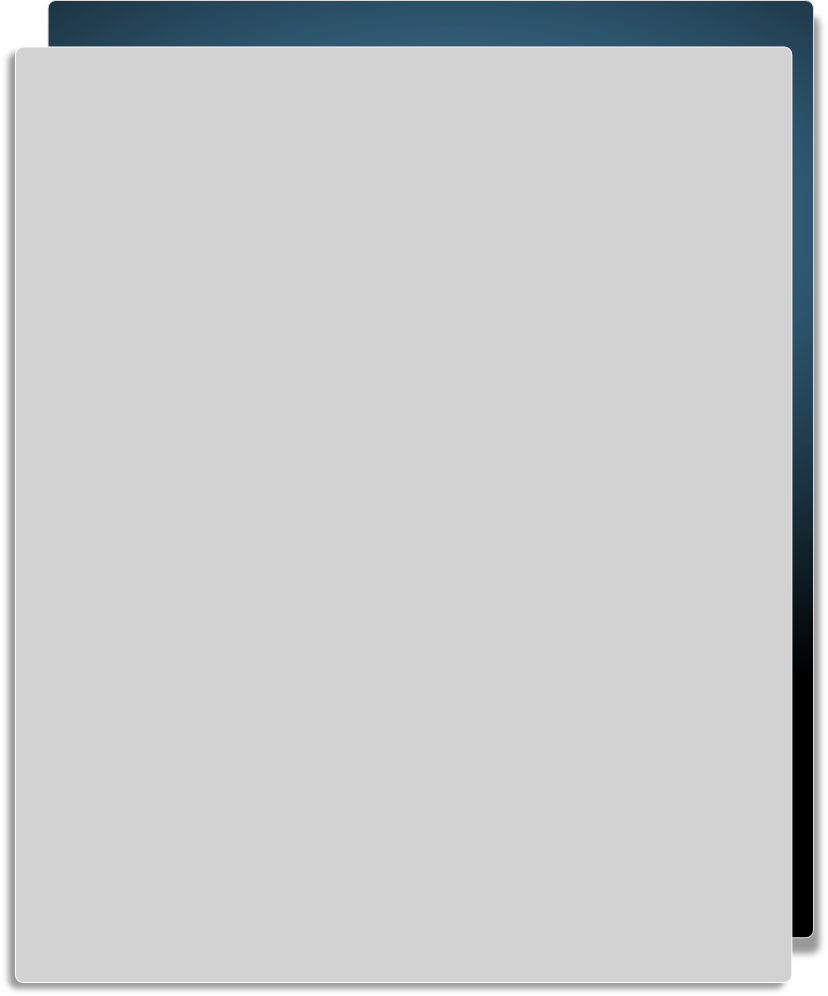 Organizations that outsource all their payroll, Human Resources, benefits and employment administration to a single vendor save 32% over in-house solutions. PriceWaterhouseCoopers - Exploring hidden cost drivers and characteristics of cost efficient organizations (January 2011).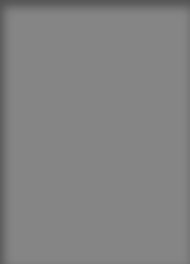 Human Resources & Benefits Administration Services assist Anesthesiology groups in obtaining the substantial paperwork related to employment and benefits administration. HBC's specialists ensure that all documentation complies with state and federal regulations. HBC's retention policy is also compliant with state and federal law.
HBC's services in this area include:
H/R & Benefits Administration

–

HBC manages the time consuming task of administrating employment benefits. HBC handles all paperwork related to enrollment to all insurance programs. HBC also manages the paperwork related to the enrollment, modification and rollover of 401(K) and/or pension plans.
Insurance Policy Evaluation & Pricing

– Rising insurance costs create a significant expense. HBC works with your Anesthesiology group to review its insurance policies and obtain competitive rates for health, dental, life and malpractice insurance.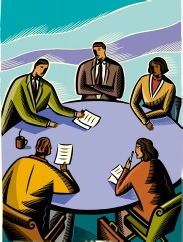 HUMAN RESOURCES & BENEFITS ADMINISTRATION