Specialists in the Business of Hospital Based Medicine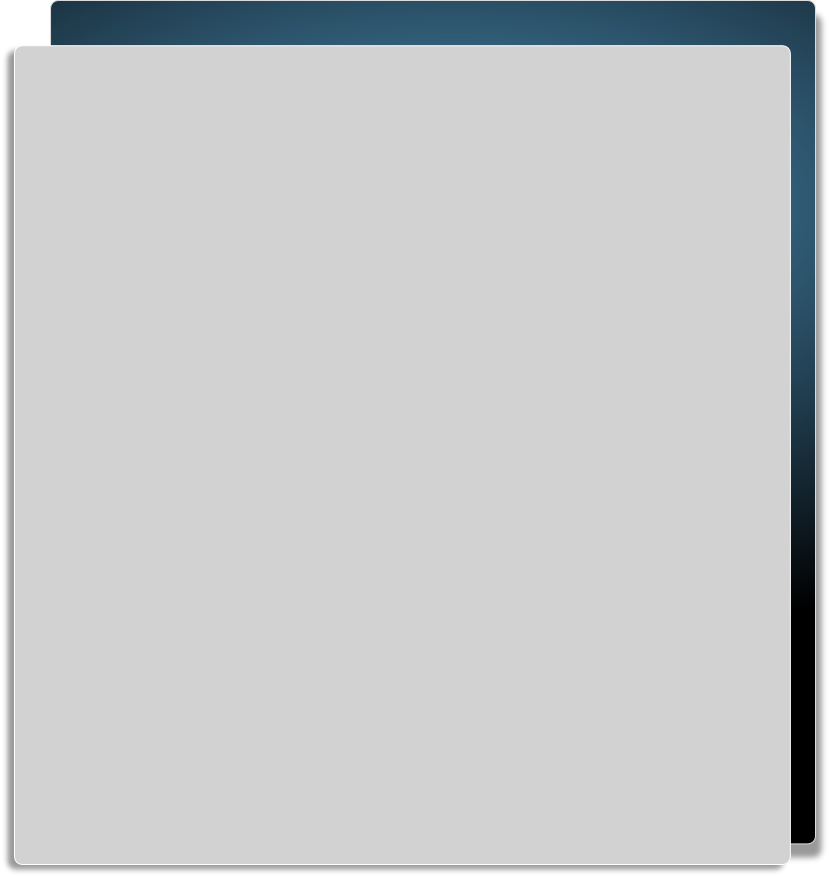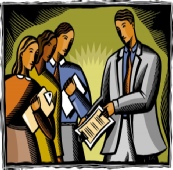 Non-compliance costs associated with regulatory requirements are 265% higher than the actual cost of implementing compliance programs. Ponemon Institute, The True Cost of Compliance (2011).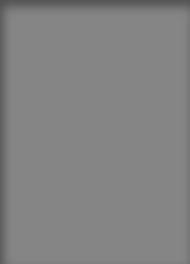 Compliance Risk Management Services assists Emergency Medicine groups in addressing regulatory compliance issues. Hospital-based practices have traditionally been targets of government investigations. The best protection against fines and sanctions is due diligence. HBC can assist your group in this undertaking with services that include:
Assessment

– HBC can provide a Emergency Medicine group with an assessment and gap-analysis as to the group's compliance with a particular regulation. A report and proposed plan of action is then prepared and discussed with the group.
Investigations & Response Strategy

– A random regulatory investigation can occur at anytime. HBC assists its clients in responding to these investigations. In most cases, the documentation generated from HBC's auditing and monitoring services resolves any potential issue.