Specialists in the Business of Hospital Based Medicine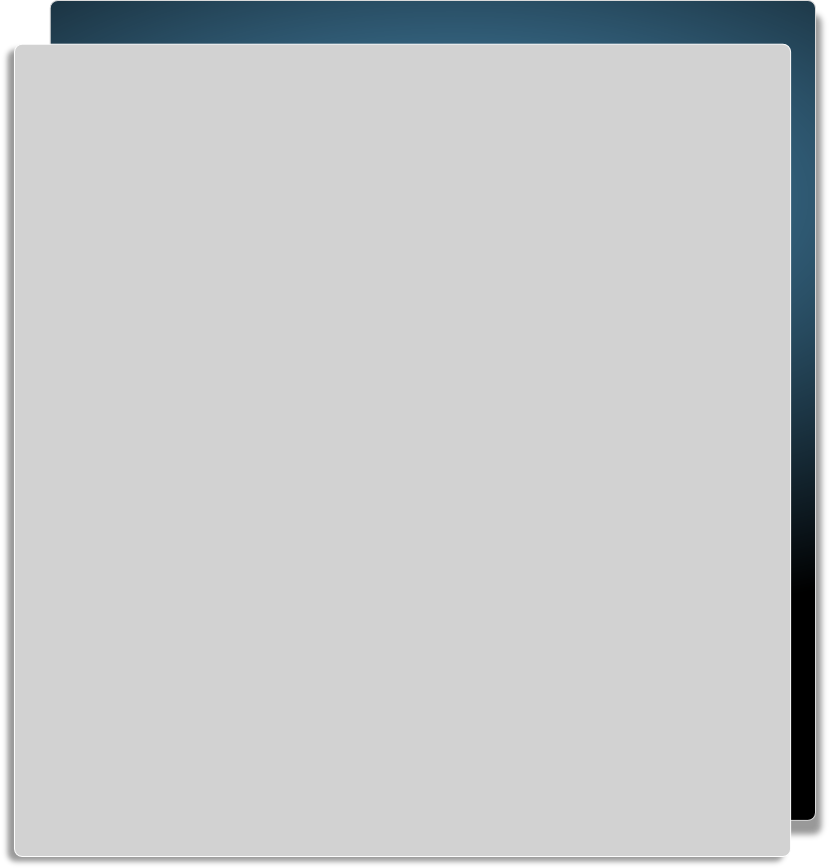 REVENUE OVERSIGHT & MANAGEMENT SERVICES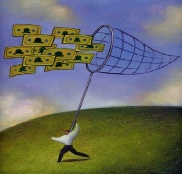 Payors routinely deny 6% to 10% of first-time claims, many of which are not successfully collected.
American Medical Association – Follow that Claim (2012).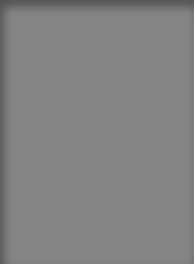 Emergency Medicine groups must continually review, analyze and manage each part of their revenue cycle to maximize revenues and collections. HBC assists groups in increasing reimbursement rates and collection levels through proven revenue enhancement strategies.
HBC's Revenue Oversight & Management Services assists Emergency Medicine groups in growing and sustaining their income by:
Developing a manage care affiliation strategy

to secure competitive reimbursement rates from managed care providers & ACOs.
Providing billing oversight & management

that culminates in a monthly review and analysis of billing & reimbursement data.